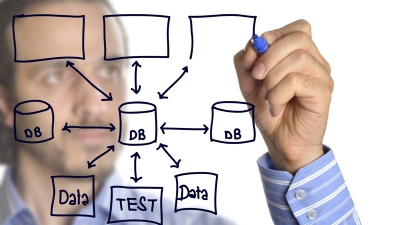 We are not only a team of sincere developers but we also assure quality, efficiency and time management in our work.
Maintaining quality at work is the topmost priority. Sri Technocrat has been into the software development business for more than a decade now. We not only focus on delivering the product on time but assure efficiency.

Softwares can either make or break the business and turning your needs into project objectives irrespective of the current constraints is where we excel. We understand your expectations and deliver them with the utmost passion and dedication.

We choose communication and integration over delayed results. To keep our clients satisfied, we communicate and keep them updated in the project on time. Thereby providing Customized Software Development service to our clients.