Algo Trading using Zerodha API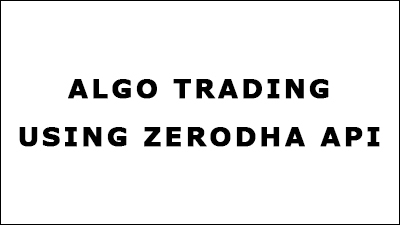 We are using Zerodha API for Algo Trading. Algorithmic Trading is a process to Buy or Sell script for intraday on some pre-defined set of rules which are back tested on Historical data. These rules can be based on Technical Analysis, charts, indicators or even Stock fundamentals. These rules are also defined as strategies. User can do trading at a speed and frequency which is not possible for the human.
GST compliant Accounting Software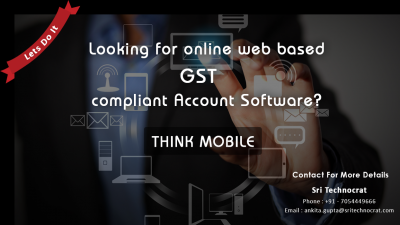 GST rolls out on July 1, 2017, so businesses dont have a lot of time to comply with the new norms. Our Accounting system is a simple and offering custom GST software solution for businesses owners. It lets user create invoices, track expenses and manage accounts without any accounting background.
Academic Process Automation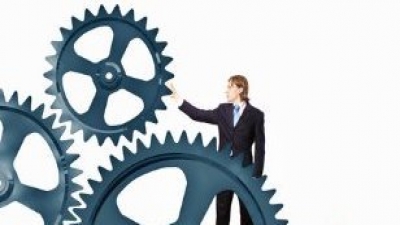 This is my fifth narration on the broad area of Academic Process Automation. I will put before you some basic questions which many of you ask me.