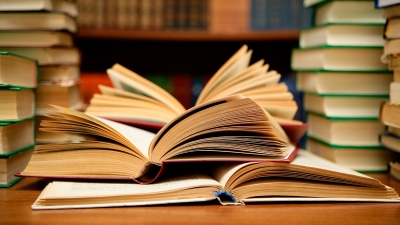 We development education management software (ERP) systems which integrates all data and processes of an educational institution into a unified system.
Education Management Software is a solution for seamlessly managing all of an institute's educational and administrative aspects. On a single platform, it allows organizations to digitally administer and track everyday academic activities. This software streamlines enrollment procedures, optimizes and automates teacher workload, and allows educators to track students' academic progress.

Every institution in the world today needs some sort of software that seamlessly integrates the numerous functional modules needed to run an educational institution. The dynamic system of Education Management Software, which provides a bird's eye perspective of data and reports, can provide a new level of power and speed in decision-making for principals and managers. It enhances not just administrative staff productivity, but also the experience and productivity of all stakeholders, including the principal, management, instructors, administrative employees, students, and parents.

This comprehensive Education Management Software can be used by schools, colleges, and other higher educational institutions to streamline their entire organization and functioning. Education Management Software not only helps in hassle-free handling of class tasks, exams, results, assignments, and schedules but also allows parents to systematically track their child's school-related exams, tasks and schedules.

The other various features of Education Management Software are:
It helps in managing the data in the most dynamic and versatile manner.
This user-friendly interface also enhances smooth coordination between departments and saves time.
It enables teachers to collaborate with parents with ease.
It streamlines the admissions tracking and document submission process while also providing administrative reports.
It provides customized student forms and a custom reporting facility to save time in the administration.
It also makes institute data migration simple.
It allows keeping track of all admissions and library fees, transactions, and other payments with this program.
The education management software enables to electronically deliver the assignments and announcements.

We develop education management software (ERP) systems that integrate all data and processes of an educational institution into a unified system.